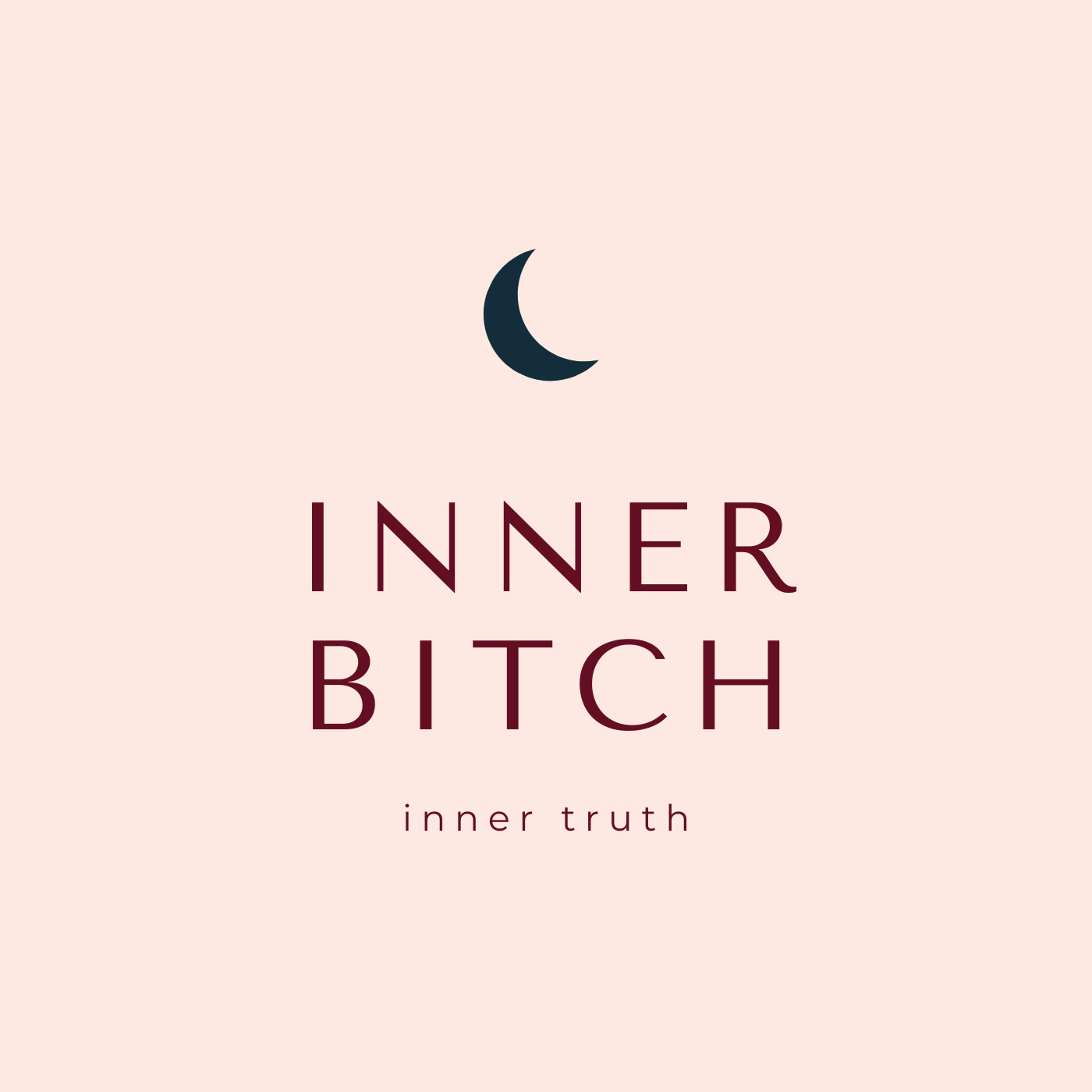 Open up your Heart Chakra, November 23, 2021
In this weeks' Inner Truth Tuesday, Sarah shares a timely teaching about opening up our heart chakra by using gratitude in order to live our best lives.
Also, she shares an incredible real life example of what is truly possible when old wounds are healed, the chakra is opened, and the vibration is lifted. The change can come so fast it's almost impossible to believe!
3:45 Intro to the importance of the heart chakra, and the feelings associated with it. 
When our heart chakra is open, we are more likely to feel inner peace, happiness, excitement, love joy, playfulness all those happy, the lighter emotions
When our heart chakra is closed down, we are more likely feeling frustrated, angry, upset, burdened, just overwhelmed
5:30 Healing example
7:00 When you are able to energetically do some work you just feel so much better, because there is a huge shift
10:50 learn how to keep your heart open, and if it's possible ALL. THE. TIME.
12:10 to think about what are the things that you let bother you. Always, question, and call on gratitude to shift your perspective and open your heart.
Listen to the end for an exciting program update :-)
Podcast Contributions: Venmo @Sarah-Ghekiere
Connect with Sarah: 
IG: @innerbitch.innertruth @sarahghekierend
Email me: sarahghekierend@gmail.com
I help women gain the confidence to use their voice + honor themselves via the Inner Truth Quantum Healing Method 
Work with me 1:1 -
Virtual Clarity Sessions: https://calendly.com/sarahghekierend/clarity
Virtual Coaching Sessions: https://calendly.com/sarahghekierend/newclient
Get on my email list - https://bit.ly/3jYKwfS
Free resource I offer to help you in distinguishing your emotions: https://bit.ly/3nI0M3O
#heartchakra #heartchakrahealing #heartchakraactivation #gratitude #emotionalintelligence #emotionalhealth #emotionalwellbeing #emotionalwellness #emotionalhealing #emotionalregulation #emotionalintelligencecoach #emotionalfreedom #emotionalsupport #emotionsmatter #emotionalbalance #emotionalhealthmatters #emotionalmaturity #innerbitchinnertruth #emotionspodcast #emotionalhealingpodcast