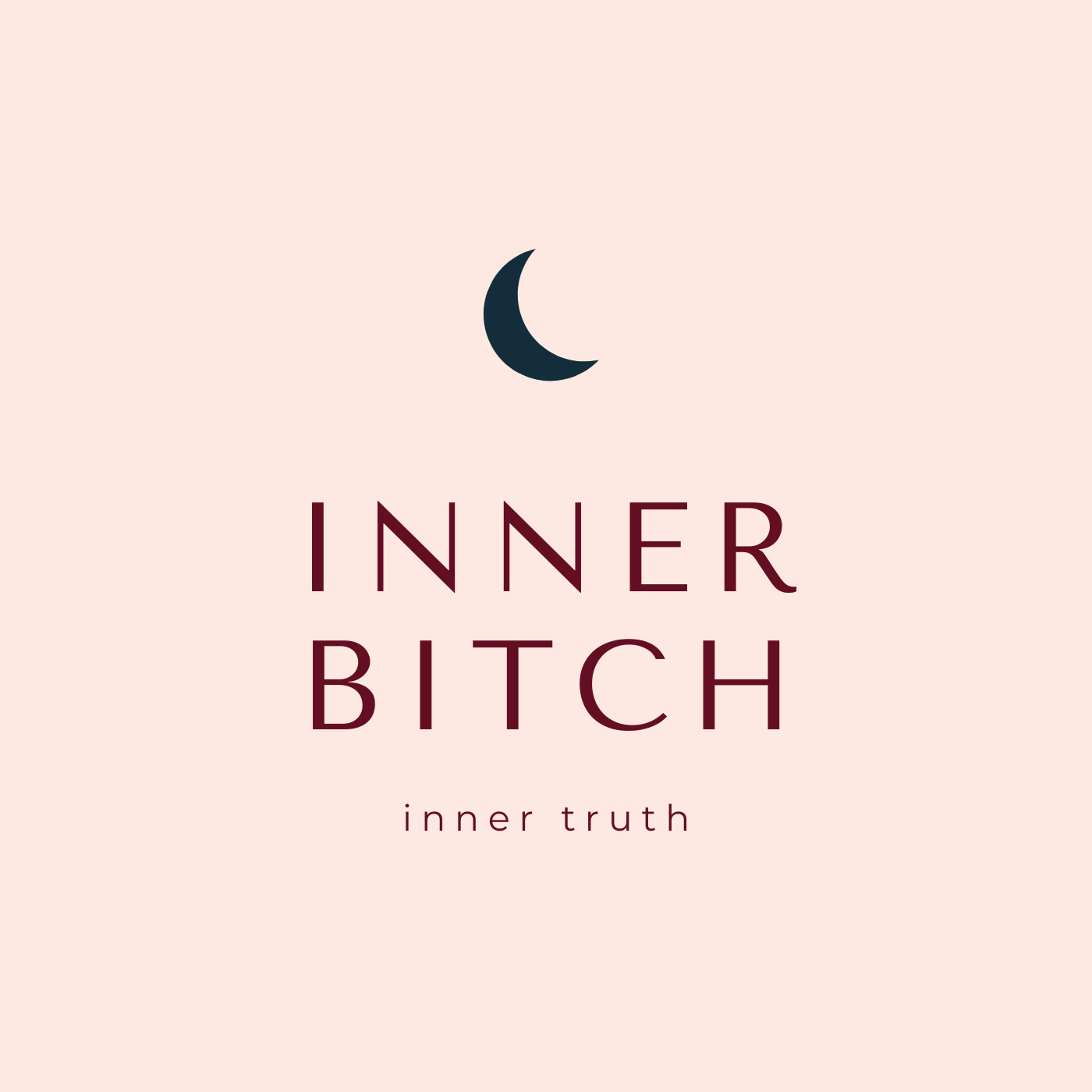 In this episode, I give an intuitive reading for the month of February, 2021. Overall, it appears this month may be on the heavy side, but for the greater good of each of us. The breakthroughs happen after breakdowns. This is just part of life, right? We learn so much from the hardship of life. There's always a gift in pain. We're waking up, friends. We're collectively waking up. It doesn't have to be a painful, awful thing. I hope that this episode gives you encouragement to lean into the hardships & keep your eye & heart on what you truly want. You are powerful enough to get there. 
0:35 min - Intro 
4:35 min - Start of Feb Guidance 
9:23 min - Focusing on own healing work, stop pushing it on others
13:28 min - What is going to revealed to us this month
19:22 min - Healing guidance for this month
If you enjoyed this episode & got something out of it, I would love if you shared the message with your friends who may also benefit from it! 
If you want to let me know what you got out of it, I'd love to hear. 
Tag me on IG: @innerbitch.innertruth @sarahghekiere.nd
Email me: sarahghekierend@gmail.com
I created a needs workbook that takes you on a journey to discover what you truly want & need in life and helps you create a game plan for making it happen for yourself. Check out the needs PDF guide here: https://bit.ly/3calKWF
Check out this free resource I offer to help you in distinguishing your emotions here: https://bit.ly/3nI0M3O
I work with women 1:1 who are ready to choose themselves and create a life of stability, emotional intelligence/fitness & more fulfilling relationships. I'm taking on new clients, schedule a free 30 minute discovery call here: https://www.sarahghekierend.com/book-online