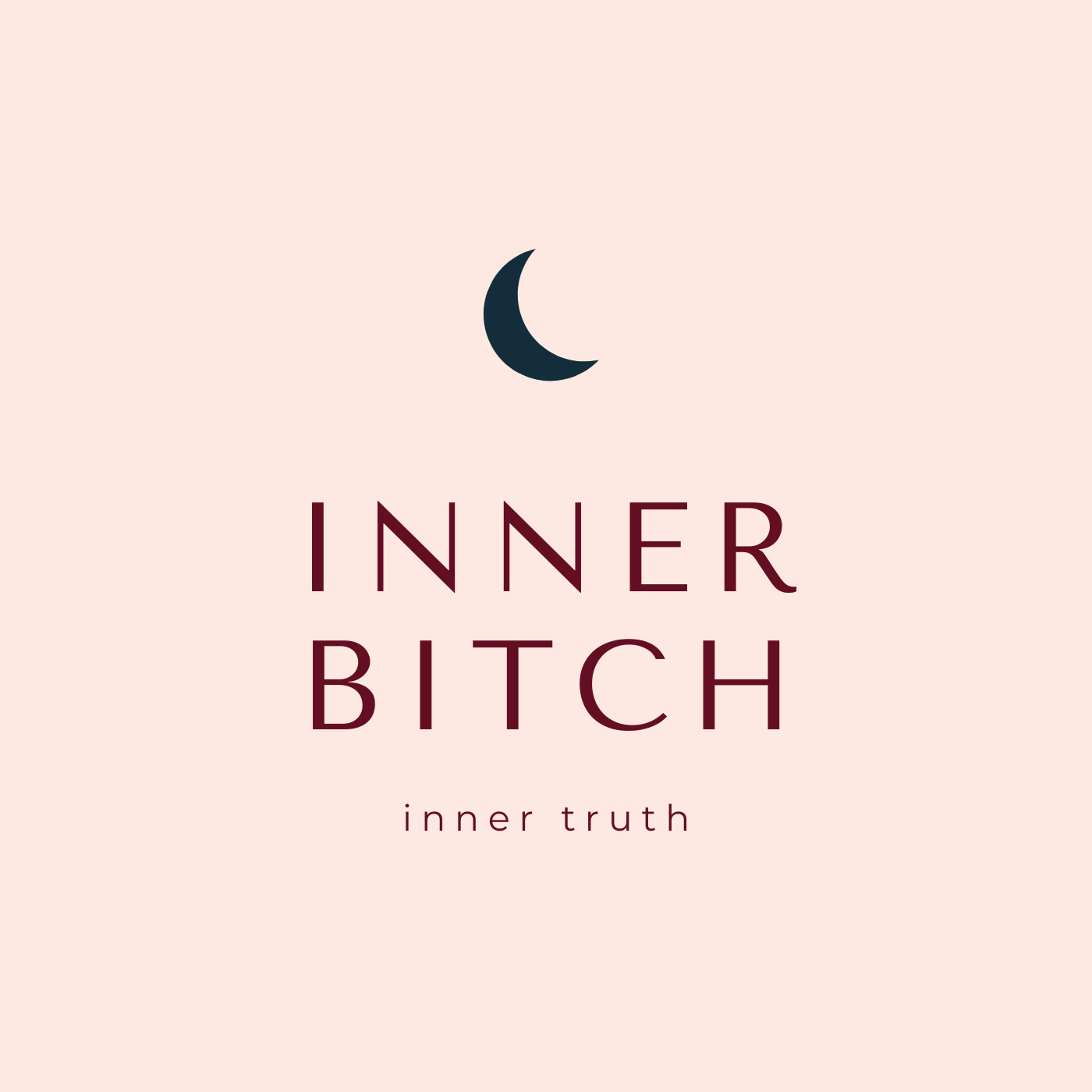 In this episode I chat with a fellow Naturopathic Doctor and mind body expert. She is known as the Heartbreak Doctor & specializes in Self Marriage. We talk all things Self Love & Self Kindness. She takes us through a beautiful practice of Undercover Kindness & gives so many nuggets of wisdom and healing!
0:35 min - Introduction to Dr. Erin Moore
3:00 min - Dr. Erin's Story, Self Marriage
6:28 min - Dr. Erin's Story, Heartbreak 
16:00 min - We are the One's, her signature program & what she teaches women 
21:49 min - Naturopathic Lens of Health & role trauma plays
30:00 min - Undercover Kindness Technique 
More about Dr. Erin: Dr. Erin Moore, AKA the Heartbreak Doctor, helps women heal their hearts so that they can build a life they love. She is a licensed naturopathic physician and an expert in mind-body medicine.
In her virtual practice, she helps women identify and resolve the wounds of their past that are tied to their current suffering. She also has a passion for teaching women the building blocks of self-love and self-healing through the concept of "self-marriage".  She is the creator of We are the Ones, the one and only self-marriage program on the market and is excited to help you see that you are a powerful self-healer and the one you've been waiting for!
Connect with Dr. Erin Moore on IG: @drerinmoore
Heart Healing Sisterhood FB Group: https://www.facebook.com/groups/hearthealingsisterhood
Free Self Love Masterclass, Thursday February 18, 7 PM (CST) 
(Inside the FB group)