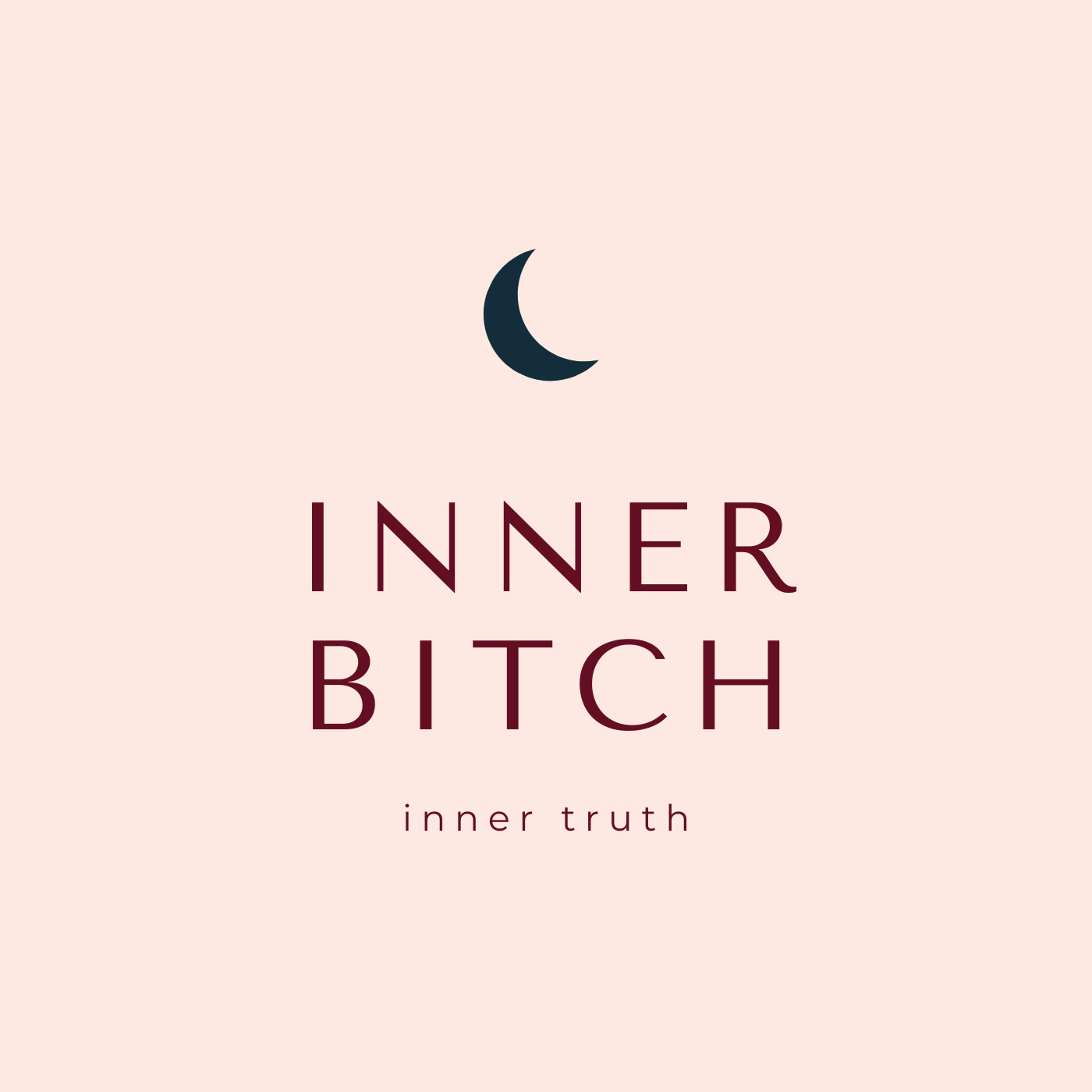 In this episode Sarah takes us behind the scenes of developing her intuitive journey. She also shares the 5 pillars to intuition, and how they came up in her experience.
Intuition isn't developed overnight, nor by force. It's all about being open to the signs that show up, and really anchoring into ourselves and acknowledging our personal power.
Where are you on the path to developing intuition? Is this brand new, or something you've been practicing for years?
Next week's episode will be all about the blocks to intuition. If you have any questions about intuition, send them over! 
2:40 Sarah's take on intuition
17:45 5 pillars to intuition
27:00 A little exercise to develop intuition
40:40 Rules for myself
Podcast Contributions: Venmo @innertruthhealing
Connect with Sarah: 
IG: @sarahghekiere.nd
Email me: sarahghekierend@gmail.com
I help women gain the confidence to use their voice + honor themselves via the Inner Truth Quantum Healing Method 
Work with me 1:1 -
Intuitive Guidance Readings: https://calendly.com/sarahghekierend/intuitive-guidance-reading
Intuitive Guidance Healing Sessions: https://calendly.com/sarahghekierend/intuitiveguidance
PDF guide to Align with your Soul + Climb the mountain to Inner Peace: https://view.flodesk.com/pages/61de16506758a3ddd643ecd8
Get on my email list - https://view.flodesk.com/pages/61cc9fdea247a7a54199508f 
Free resource I offer to help you in distinguishing your emotions: https://bit.ly/3nI0M3O